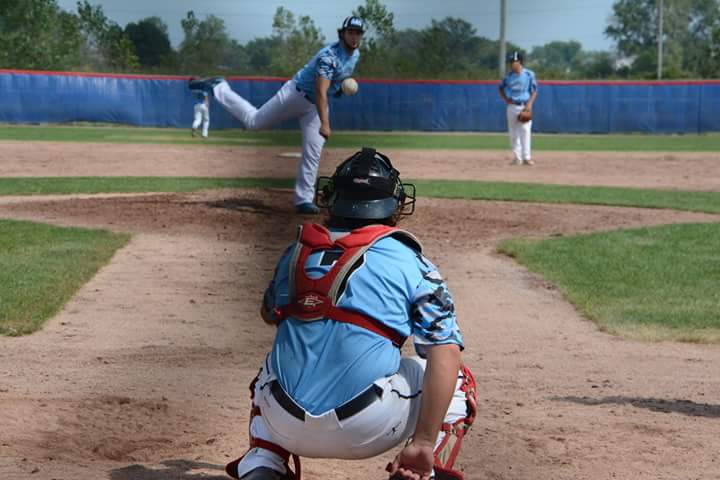 Tryouts August 1st & 3rd 2017. Tryouts are held at Gouwens Park in South Holland Illinois at 6:30pm to 8:30pm. Must call 708-595-0919 to sign up for tryouts. Players ages 15-18 are encouraged to tryout.
Cost for position players $475/player.
Includes:
* 10 Outdoor 2 hour practices in Aug
* 6-8 90 min team hitting practices at All Aspects.
* All games and practices ran by our professional staff.
* Beginning and end of season double elimination tournament.
* 7-8 league games, pending weather.
Pitchers looking to throw some innings this fall or players looking to experience proper coaching/teaching of the game at practices and during game inquire by calling 708-595-0919 for details.